WE CREATE, DRAW AND ANIMATE. APPS, GAMES AND MULTIMEDIA.
DARDANELE
ANIMATION AND ILLUSTRATION STUDIO.
Cooperation with the Dardanele Studio is efficient, pleasant and fruitful for both sides.
We can do it this way because of more than ten years experience in the market, business philosophy based on building long-term relationships with clients, and electronic tools supporting design processes.
A team of graphic designers and animators design in various styles. We realize projects requiring efficient implementation as well.
Our designs are tailor-made and unique for each customer.
Welcome to us!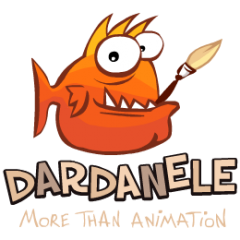 OFFER
WE DESIGN TO ORDER.
Dardanele Studio specializes in creating 2D animation and illustration, advanced multimedia products, applications and educational games, cartoons and business animation, as well as other projects where graphics and animations play a key role.
Dardanele Studio offers a full range of services, starting with the concept development and creative design, through production, post-production, ending with the final product.
Cartoons, animations, music videos, animation for ads, series and individual projects. 2D digital animation, stop motion and frame-by-frame animation.

Educational apps for science centers and museums, promotional and entertainment games. For mobile and desktop computers.

Applications, presentations and games, multimedia educational materials and teaching aids, interactive apps, series of educational animations.

Vector illustration, storyboards, graphics for games, applications, e-learning courses, book design, packaging design.

People, animals, freaks, aliens. Mascots, Brand Heroes, training guides, characters for games, cartoons and applications.

Explainers, promotional animations to present an idea, service or product. Marketing video for companies and startups.
TELL US ABOUT YOUR IDEA:
WE'LL ANALYZE, ADD OUR IDEAS AND PREPARE OFFER.
HOW DARDANELE STUDIO WORKS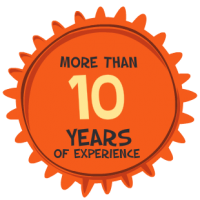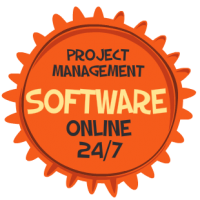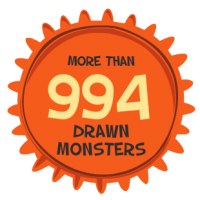 HOW DO WE CREATE ANIMATIONS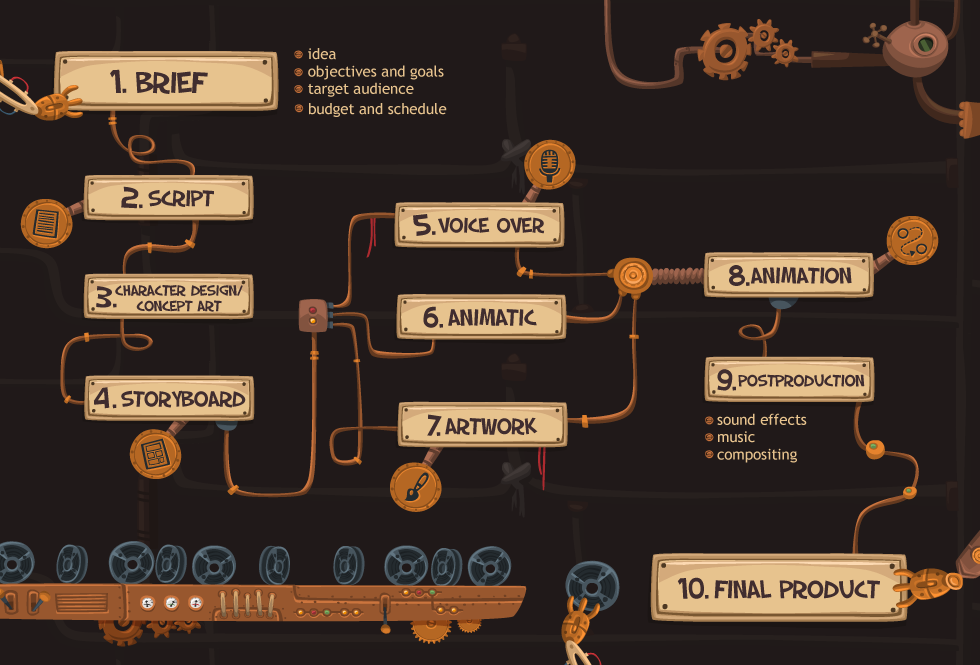 CONTACT
Please, do not hesitate to ask a question: