More than animations. We invent, draw and set in motion.
We believe that a blend of experience and passion gives the best results.
Great design is very important, and its complementation is an interestingly told story that lies behind it.
We bring our passion for storytelling to everything we do, from advertising and interactive to music videos and original content.
Our projects are tailor-made and unique.
We create projects of various styles and purposes.
In our animation studio, we design from concept to finished product – starting from the creative development, graphic concepts, sketches, mockups, storyboards, production, recordings, post-production, to the final result.
We will advise, design, and produce.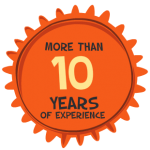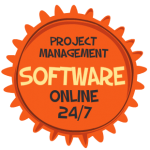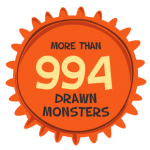 An offer tailored to your needs
Do you have any questions? You don't know where to start?
Tell us about your project – we will explain, advise, and add our ideas.
How is the animation created?
The process of creating animations is not obvious to everyone – we are aware of this.
In the Dardanele Animation Studio, we try to facilitate cooperation by leading our customers by the hand at every stage of production and taking over most of the tasks and responsibilities.
To start work we need basic data of the planned project. Other necessary elements might be created in our studio.