Dardanele Animation Studio
We specialize in 2D animation and advanced multimedia products – projects in which graphics and animations play a key role.
We have more than fiveteen years of market experience.
Our philosophy of doing business is rooted in building long-term relations with Customers.
We make cooperation with Dardanele Studio effective, pleasant and profitable for both sides.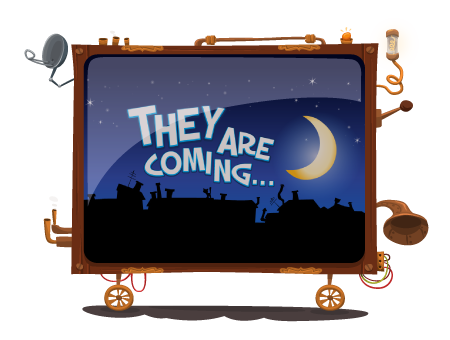 Team
We take on projects of various styles and we do not shy away from those time-sensitive assignments.
We take every effort to prepare projects that are unique and honed to a tee, thus our designs are cohesive and appealing. This in turn translates into excellent end products.
We attach great importance to efficient and smooth project management which results in a shorter creative process and eliminates possible errors.
Dardanele is a creative team which comprises:
illustrators
animators
visual communication and UI designers
scriptwriters
programmers
sound technicians
Are you looking for a professional team to accomplish a project?
Well look no further!